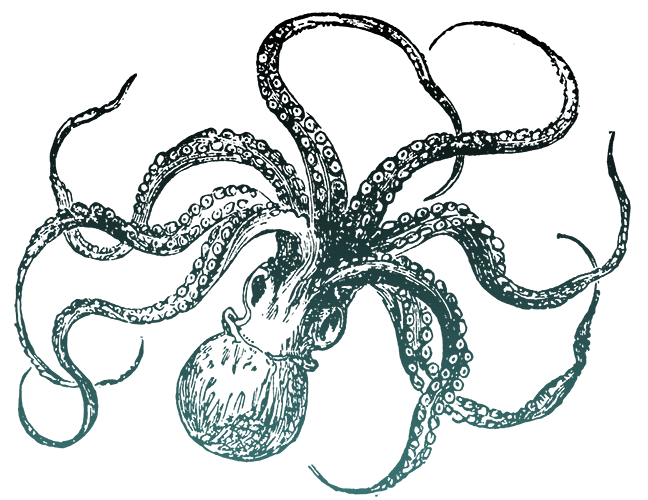 Eldritch El"dritch, a.
Hideous; ghastly; unearthly; alien; weird; spooky; eerie.
---
Welcome dear traveller, to my humble abode here on the æthernet.
For enquiries & miscilaneous mischief I may be contacted via my electric post office box at the address; hc.tird.le@NULLsivart
-Travis C. Esq.
P.S. Actual æthernet-site pending non-Euclidean design finalisation. In the meantime, please pay no attention to the man behind the text editor.
---
Tw
Fl
G+
Fb